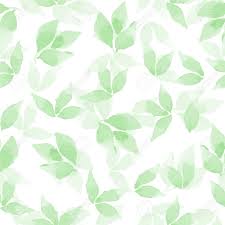 GOURMET MEDLEYS
Gourmet Medleys is a venture making nutritious, unadulterated, natural & baked snacks without any additives, added colour or essence. 
We don't use iodized salt, processed sugar, refined flour. All our products are the result of the innovative & creative streak of the founder. Her concoctions - the result of meddling with food..hence the name medleys :)
made with love & passion with a sincere wish for you to snack guilt free!
We are back in action after the lockdown taking one step at a time, like everyone :)
We are available on online stores, the ones which are active are underlined in the
page 'Market Presence'
and have recently started selling at a retail outlet..
The Roots | Natural and Organic Food Store, Adchini
Goodness Store Supermart & Nirvana
Our aim is to make our products accessible to our clients as close to home as posible.