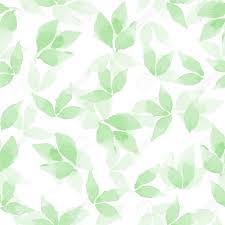 GOURMET MEDLEYS
Gourmet Medleys is a venture making nutritious, unadulterated, natural & baked snacks without any additives, added colour or essence. 
We don't use iodized salt, processed sugar, refined flour. All our products are the result of the innovative & creative streak of the founder. Her concoctions - the result of meddling with food..hence the name medleys :)
made with love & passion with a sincere wish for you to snack guilt free!
We are back in action after the lockdown taking one step at a time, like everyone :)
Melas/Weekend markets will not be happening for a while considering the situation 
we are available on online stores, the ones which are active are underlined in the
page 'Market Presence'
We have recently gone online with LBB as well.
We happy to announce that we are available now at Store 40,in, Sector 40, Main market, Noida
Our aim is to make our products accessible to our clients as close to home as posible.